OPTIMIZE YOUR ORGANIZATION WITH NYRIUS
Nyrius brings wireless connectivity wherever you need, whether it's in the boardroom, classroom, or for your non-profit organization. No Wifi or apps required.
Save 5% on purchases or more. Click the Buy 5+, Save 5% button on each product's page to automatically adds 5 units to your cart, where you can increase the quantity as desired.
Interested in purchasing 20 units or more? Fill out the form below!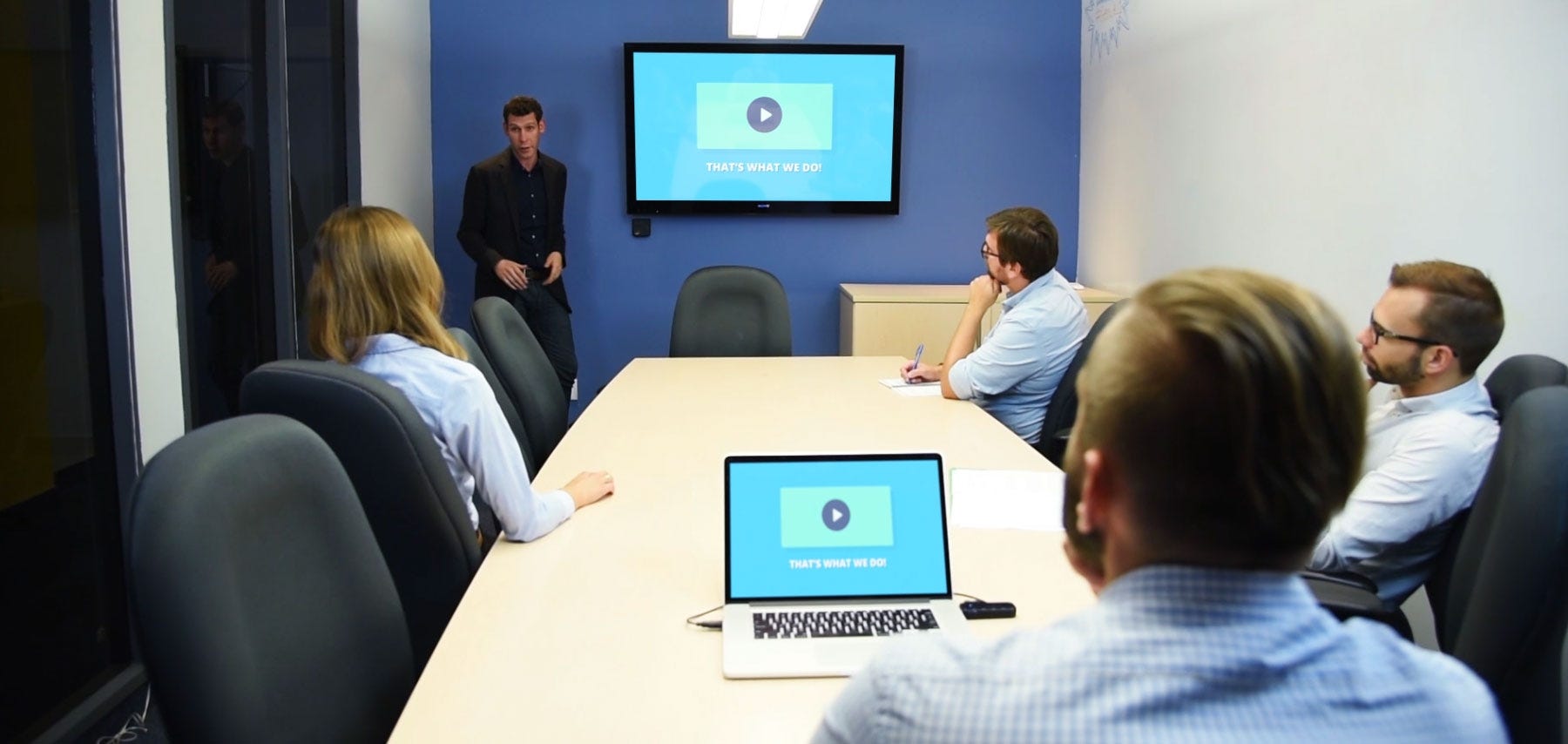 EASY, PLUG AND PLAY WIRELESS SOLUTION FOR PRESENTATIONS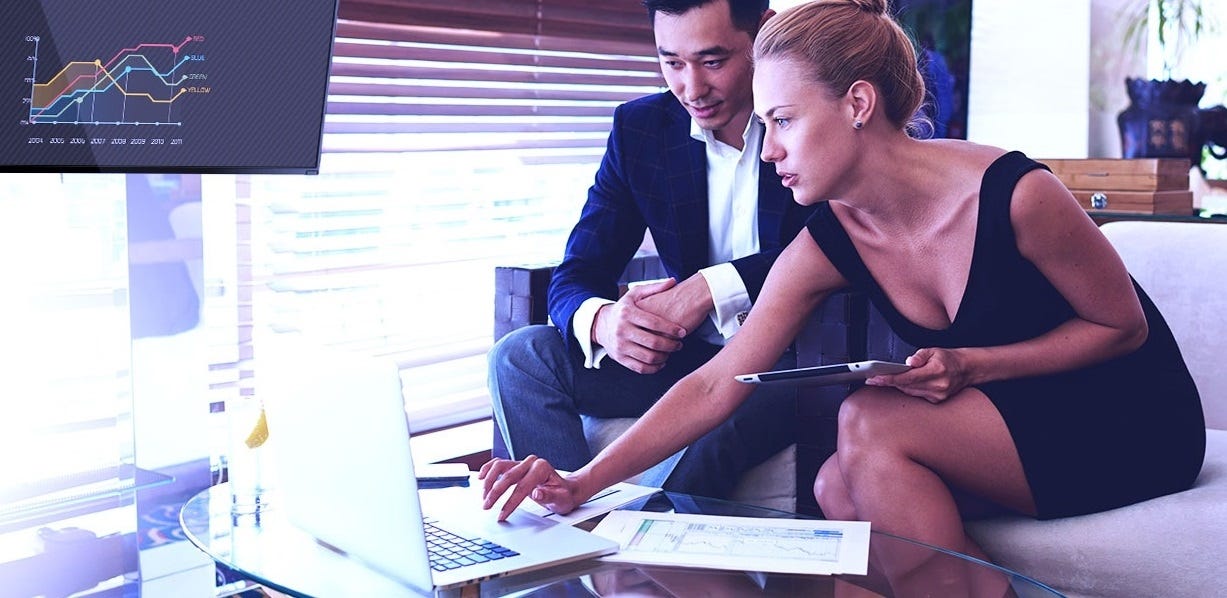 HASSLE-FREE HIGH DEFINITION SOLUTION TO KEEP YOUR STUDENTS ENGAGED!