Wireless Connectivity Made Simple
WS54 Wireless HD Video Transmitter
Wirelessly transmit the HDMI signal from your A/V receiver, cable/satellite, Blu-ray, DVD, PC, or laptop up to 60ft away to your HDTV or projector. Eliminate cable costs by streaming content from your favorite device.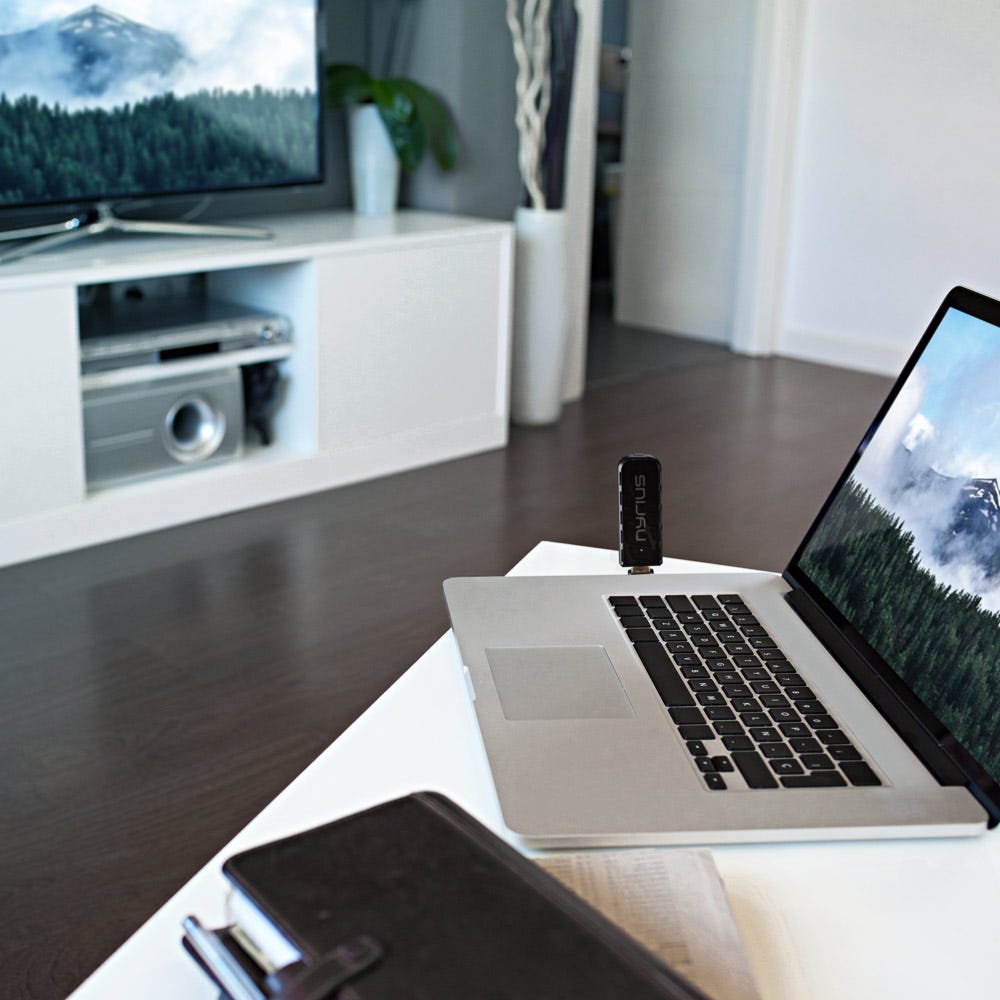 ARIES Pro Wireless HDMI Transmitter
Send crystal clear video through walls, floors, & ceilings up to 100ft away without interference from WiFi or Bluetooth devices. Videographers can use the ARIES Pro to stream video from their UAV Drones, HDSLRs, & video cameras.