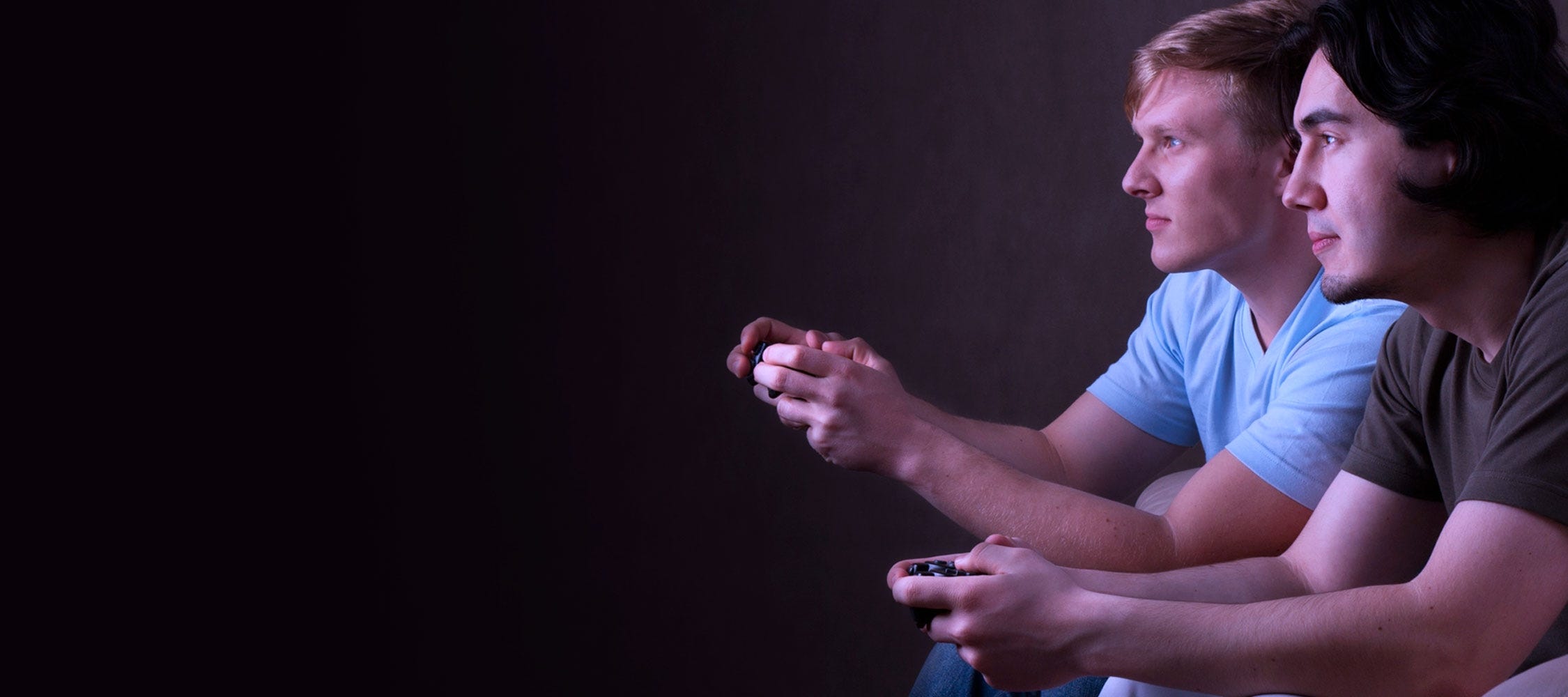 Connecting Your PS4, XBOX to Your HDTV Or Projector
To maximize your home theater setup you want a wireless solution for hooking up your next gen gaming consoles such as PS4 or an XBOX One to your HDTV or projector. You can stream your game content to any display with ZERO lag/latency. Meaning you and your console can be anywhere in the room and still play in real time without worrying about your video lagging behind the actual game play.
Recommended Products:
ARIES PRIME, ARIES PRO, ARIES HOME & ARIES HOME+ – A number of the Nyrius products are suitable for streaming your gaming content wirelessly. The Aries Prime allows for a compact transmitter to be hooked up to your system. The Aries Pro offers the compact transmitter design as well as a longer range. The Aries Home allows offers you a great range at a lower price point while the Aries Home + adds the ability to loop through one TV wired and connect to another wirelessly.