Wireless Connectivity Made Simple
---
Nyrius is a leader in developing innovative wireless video solutions. Our high performance wireless
HDMI transmitter & receiver systems empower home entertainment enthusiasts, business professionals,
and creatives to cut the cord. Nyrius gives users complete wireless freedom in their home, office, and at play.
---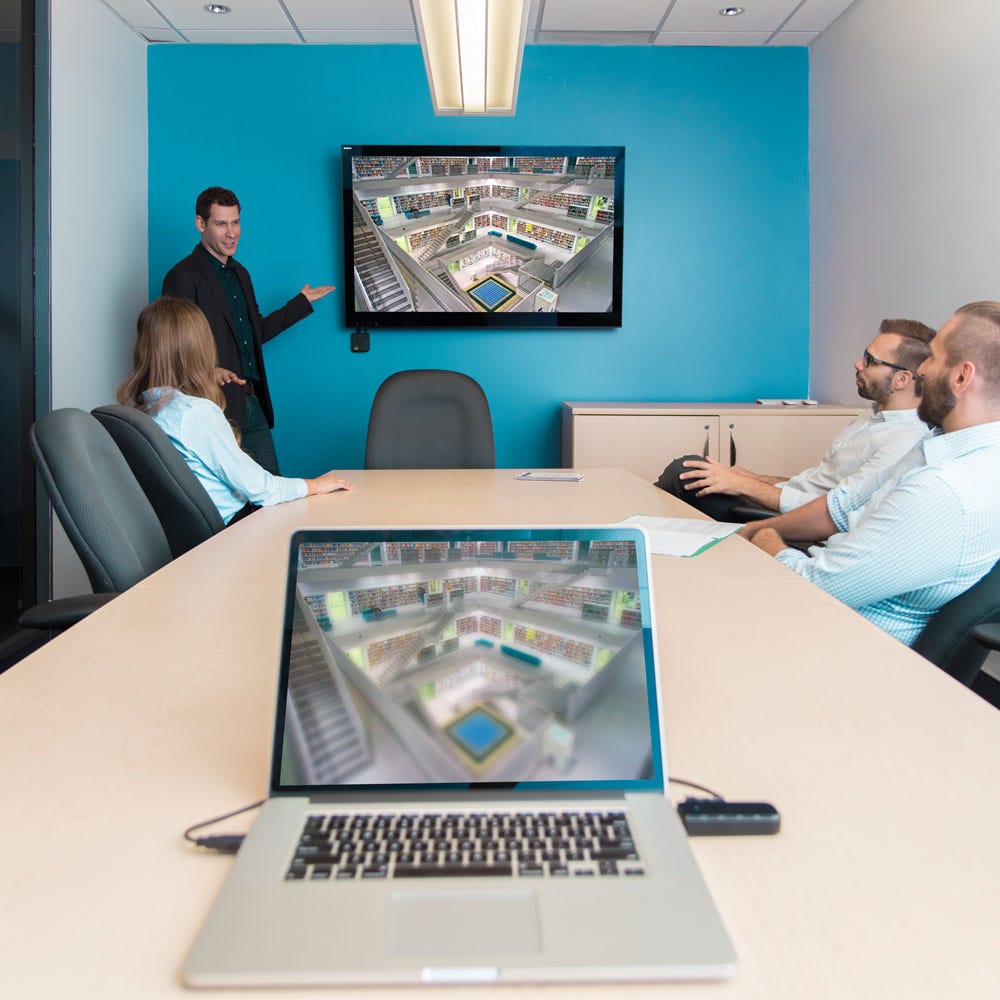 CONNECTING YOU TO YOUR MEDIA
For nearly two decades Nyrius has focused on making our lives easier through media connectivity. We have empowered over 150,000 homes, businesses, and organizations to 'cut the cord' with wireless connectivity solutions.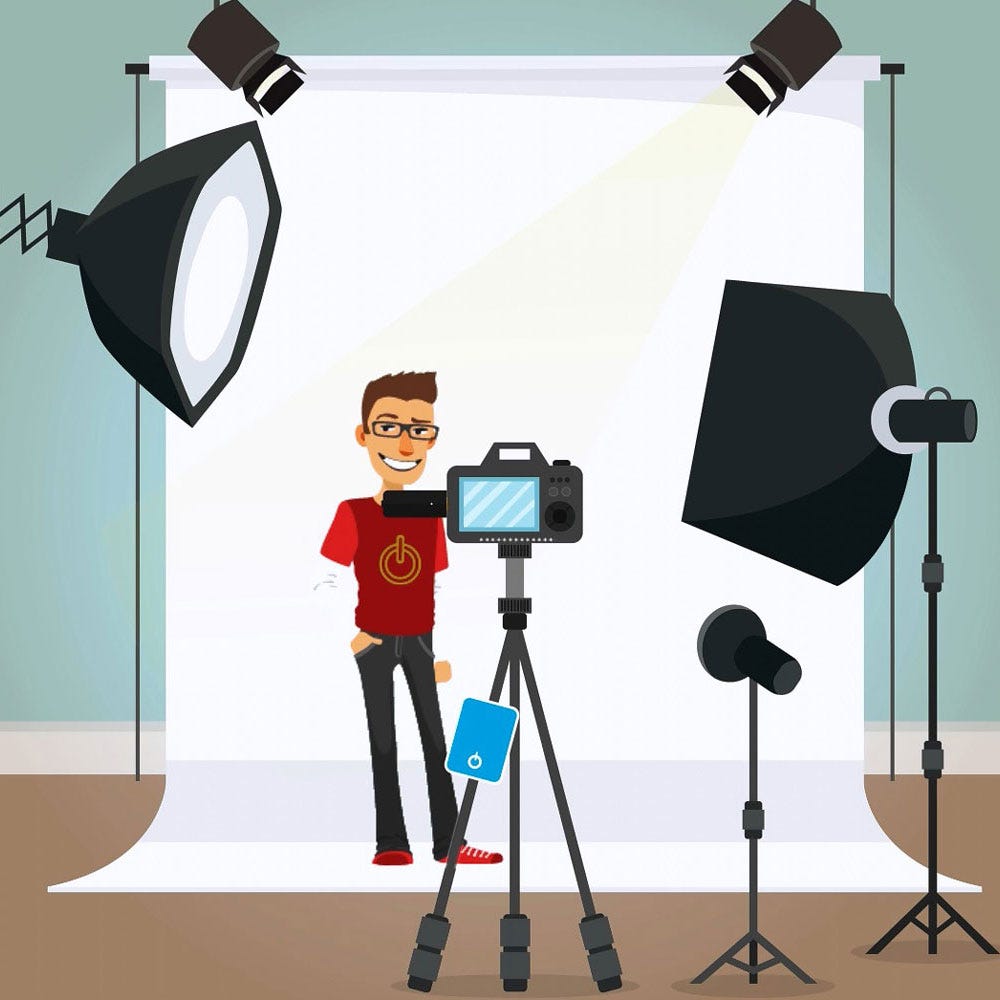 THE A/V CLUB
Check out our latest blogs featuring how-to videos, informative articles, latest news, and everything media-related to help you make the most out of the content you love.