Overview

The All New ARIES Pro
Take control of your HD video and wirelessly stream to the screen of your choice. The Nyrius ARIES Pro Transmitter (NPCS600) allows you to unchain your HDMI device from your TV in razor sharp, uncompressed 1080p 3D video – it's like an invisible HDMI cable. Eliminate messy or constraining cables to give you full freedom in the living room, office, in the sky, and on filming locations.

Eliminate Cable Boxes & Experience the Ultimate Streaming Device
Break free from your cable bill. The Internet is an abundant source of movies and videos and with ARIES Pro you can stream it to your TV wirelessly. This convenient system allows you to browse the Internet, stream media from Netflix, Hulu, YouTube, and more.

High Performance Long Range Signal
ARIES Pro allows for powerful, no latency wireless transmission of true 1080p HD video from an HDMI source. Send crystal clear video through walls, floors, & ceilings up to 100ft away without interference from WiFi or Bluetooth devices. Streaming line of sight results in maximum range.

Easy Plug & Play Setup
Mount your projector or HDTV without the hassle of hiding messy cables. Instant connection with no software, complicated setup, or WiFi needed.

Creative Professionals Free from Wired Shackles
Videographers can use the ARIES Pro to stream video from their UAV Drones, HDSLRs, & video cameras. Add a USB power source to your camera setup to freely move into tight spaces and unbelievable heights all while monitoring your footage remotely in real time.

Next Level Video Gaming
Play video games from your desktop PC or laptop, PS4, or Xbox One on your TV wirelessly, with zero latency. ARIES Pro will provide audio and video that is completely in sync.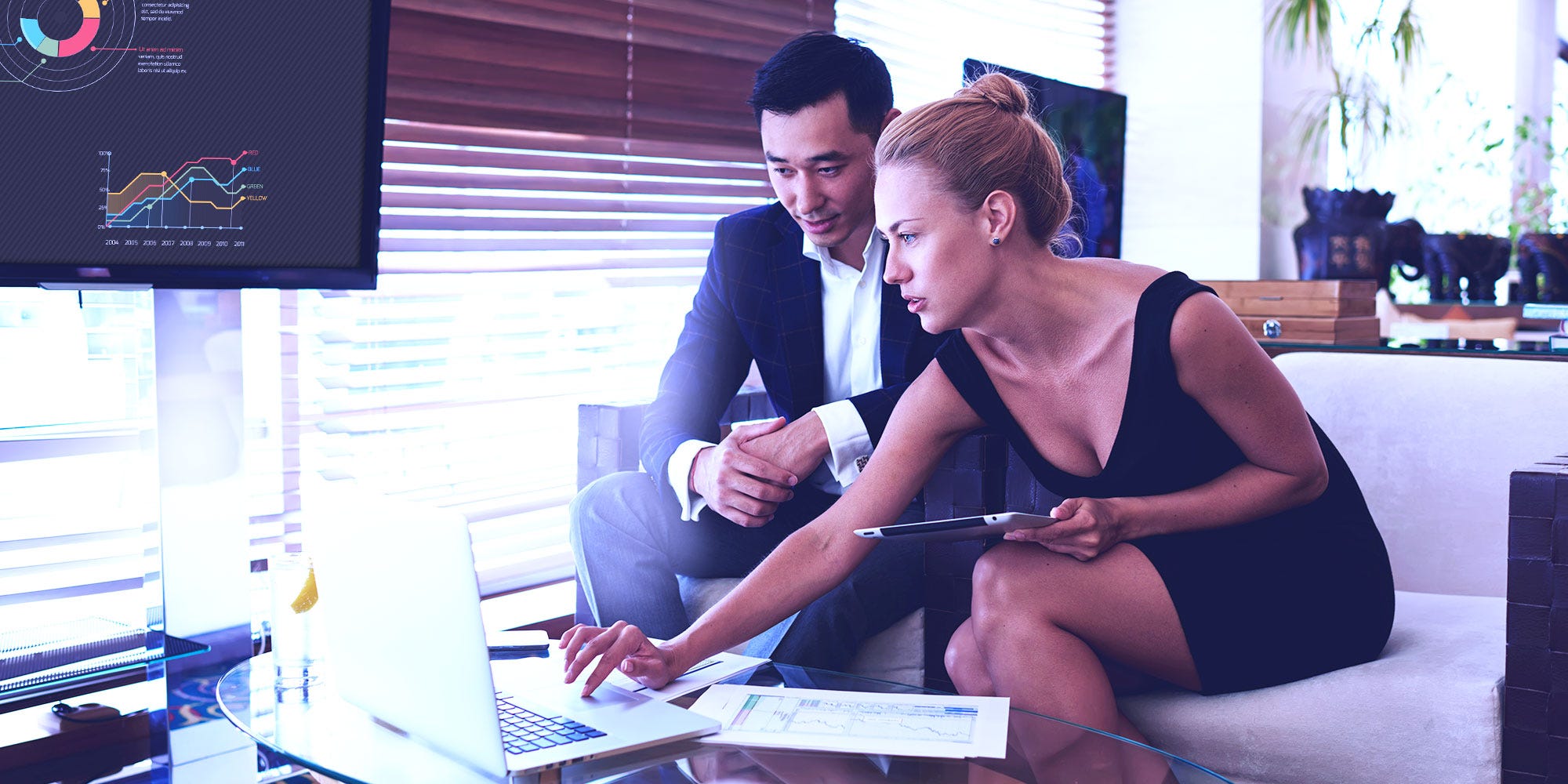 Enhance Presentations By Extending/Mirroring Your PC
Use your laptop screen for notes while displaying your presentation on the boardroom TV.
Have your laptop by your side without being tied down by a short HDMI cable.

Specifications Supported Video Resolution
TV: 1080p, 1080i,720p, 576p, 480p PC : 1024x768, 1280x1024, 640x480, 800x600
3D COMPATIBLE
Yes
Audio Formats Supported
Uncompressed 7.1 PCM , DTS , Dolby Digital Surround Sound
Video Formats Supported
TV: 1080p, 1080i,720p, 576p, 480p PC : 1024x768, 1280x1024, 640x480, 800x600
Ports & Interfaces
HDMI, Mini-USB
Wireless Range
100 ft (streaming line of sight results in maximum range)
Transmission Frequency
Transmission Frequency 4.9~ 5.9GHz with Dynamic Frequency Selecting (DFS)
System Latency
≤1 ms
IR Frequency
N/A
Antenna
N/A
Wireless Technology
GigaXtreme Technology
Environmental Requirements
Operating temperature: 0° to 40° C, Storage temperature -10 ℃ ~ +55° C, Relative humidity: 15 ~ 80% RH
Source Compatibility
Any laptop or desktop system containing an HDMI port including popular models from these manufacturers: Alienware, Asus, Lenovo, Dell, HP, Acer, Apple (Display Port cable not included)
Display Compatibility
Any high-definition television including 3D TVs containing an HDMI port, including popular models from these manufacturers: Hitachi, JVC, LG, Mitsubishi, NEC, Panasonic, Philips, Pioneer, Samsung, Sony, Sharp, Toshiba, Vizio, Westinghouse
Wall Mountable
YES
Remote Control
No
Power Supply
5V DC and USB
Transmitter Dimensions
3.4 x 1.3 inches
Receiver Dimensions
3.7 x 3.8 x 1.1 inches
Adapter Compatibility
Nyrius does not recommend using Digital to Analog Adapters with our ARIES Products, however HDMI to miniHDMI/microHDMI adapters are compatible
System Requirements
Any laptop or desktop system containing an HDMI port including popular models from these manufacturers: Alienware, Asus, Lenovo, Dell, HP, Acer, Apple (Display Port cable not included)
Standard Protocol
N/A
Bandwidth
40Mhz
TX/RX Channel
1 RX / 1 TX
Certifications
FCC Certified, CUL/UL
What's Included
Digital Wireless HD Transmitter
Digital Wireless HD Receiver
1x 100-240V AC Power Adapter
5ft. HDMI Cable
1x USB Power Cable
Right Angle Adapter
2x Screws/Screw Anchors
Quick Start Guide
Lifetime Customer Support
1 Year Manufacturer's Warranty
Customer Reviews
Roberto Jimenez

February 15, 2017

Great Item, works right away with great quality.
really impressed with this product

Roberto Jimenez

February 15, 2017

Really good item

Shane

February 13, 2017

This product is just what I needed to use my C100 on a shoot where there wasn't enough room for the director an monitor

Shane

February 12, 2017

Works well on my C100

James Twilley

February 2, 2017

Device works as described.

Vincent C. Ellis

December 22, 2016

I am a professional videographer but like most videographers I have so much gear I am always on the lookout for inexpensive ways to get a job done to save on overhead. The Nyrius Aries Pro Wireless HDMI Transmitter & Receiver is a great way to get wireless video on a job when I use it with my Steadicam and want to send picture to a client or an assistant cameraman. When not working, it's an excellent entertainment asset, I use it to watch movies from my computer on my home television. Candace in sales was extremely helpful in choosing this product, a I needed the extra coverage in distance the Aries Pro delivered versus the Prime.

Blake

December 1, 2016

love it - broadcasting from my sony fs7 to a small HD monitor - i power the transmitter with a cell phone battery pack

Dean

October 29, 2016

I've used several wireless systems such as the AppleTV, Chromecasr, and more recently, Airtame and they all had their own shortcomings or comprimises, or were too unreliable. The Aries Pro just works without having to install software and there's virtually no latency issue when comparing it to an HDMI connection. I've used this for monitoring a camera output over distance, as well as for presentations going from a computer to a projector and could not be happier with the Aries Pro for my needs.

Luis A. Montoya

October 26, 2016

It's Amazing thank you so much - i will recommend this product and Brian the support specialist that help me answered all my questions he was very professional.

Thanks you ago

Brian

October 20, 2016

I use the transmitter to connect my notebook to a TV across the room. It allows me to move freely, and not have the burden of a tethered cable. It works great!

james mcgehee

October 13, 2016

Using the transmitter on my Onkyo receiver to connect to my projector across the room. Works great!